Halo Recruitment
Trafalgar House, 223 Southampton Road, Portchester, Portsmouth PO6 4PY
E: hello@halo-recruitment.co.uk
T: 02392 177 380
M: 07740 071 555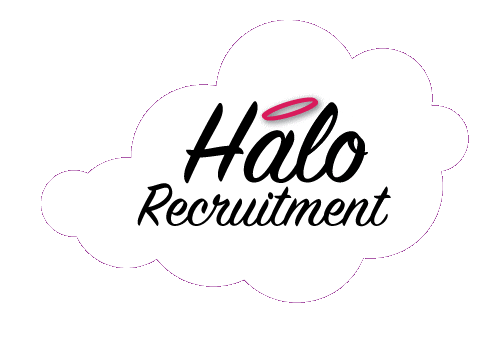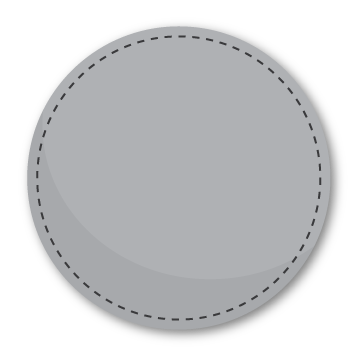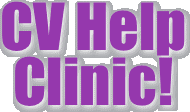 Need assistance
creating a CV that
will get you noticed!
Trafalgar House, 223 Southampton Road, Portchester, Portsmouth PO6 4PY




Job Seekers
The Consultants at Halo Recruitment know how important finding you the right role with the perfect company is so we will cover every step possible to get you placed into a position you will love.
Now we will not just match your CV to the role and submit, as we do with our clients we also take time to meet with every candidate we represent, once we have met with you, we will fully register you, check eligibility to work within the UK and all other necessary requirements and then we get to know all about you, we hold thorough interviews with all of our candidates to understand your complete skill set, work history, reasons for leaving previous roles, future goals and aspirations and most importantly the suitability for the vacancies in question.
We listen to what you want, provide you with honest and accurate information and support you throughout the whole process. Whether you are looking for temporary permanent or a contract position full or part time our team are always here to help.
'Need help with a CV please let us know and we will sit
with you to create a masterpiece!'