Halo Recruitment
Trafalgar House, 223 Southampton Road, Portchester, Portsmouth PO6 4PY
E: hello@halo-recruitment.co.uk
T: 02392 177 380
M: 07740 071 555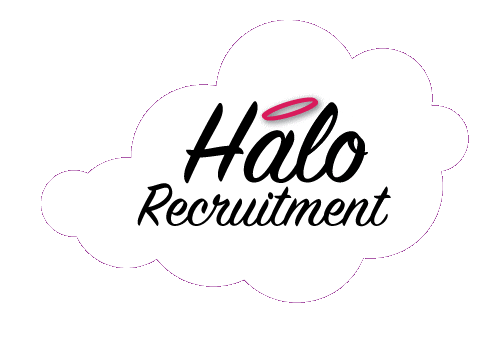 Contact us
Thank you for visiting our site.
If you have any questions regarding a vacancy or position please contact us:
Trafalgar House, 223 Southampton Road, Portchester, Portsmouth PO6 4PY



Telephone No.
02392 177 380
Opening hours
Monday to Friday
8.30am-5.30pm

Email
hello@halo-recruitment.co.uk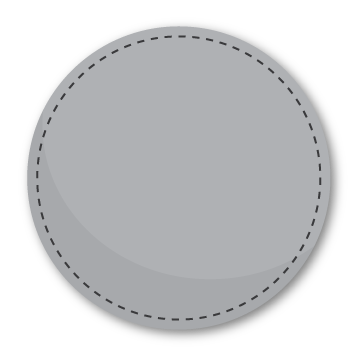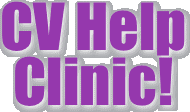 Need assistance
creating a CV that
will get you noticed!