Halo Recruitment
Trafalgar House, 223 Southampton Road, Portchester, Portsmouth PO6 4PY
E: hello@halo-recruitment.co.uk
T: 02392 177 380
M: 07740 071 555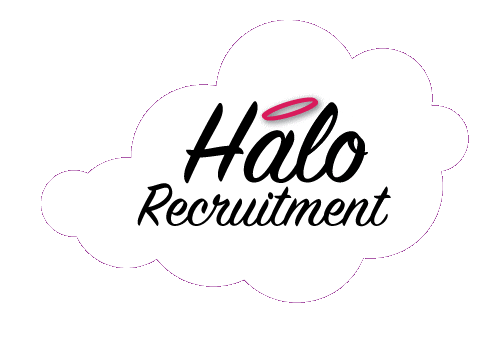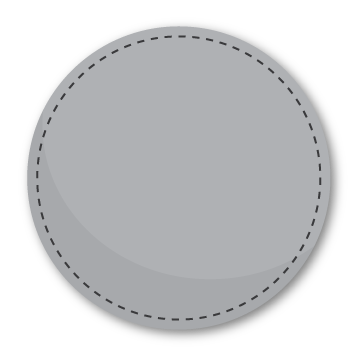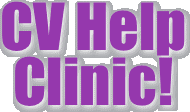 Need assistance
creating a CV that
will get you noticed!
Trafalgar House, 223 Southampton Road, Portchester, Portsmouth PO6 4PY




About us
Halo Recruitment is a fresh, recently formed independent recruitment business based in Portsmouth, offering a bespoke and high quality service to all of our clients and candidates, we consistently exceed expectations because we simply do everything it takes to put the right people together.
Between our small team we have a wealth of experience within the recruitment industry, specialising in but not limited to Sales and Customer Service, Call Centre, Insurance, IT, Estate Agency and Lettings, Marketing, Administration, Accountancy and Senior Selection.
We have many clients and registered candidates in and around the local area as well as nationwide, so are able to recruit anywhere within the UK.